Bojana Coklyat
Alt Text as Poetry
Dong-Ping Wong
Food New York
Dr. Elizabeth Hénaff
NYU Tandon School of Engineering
Finnegan Shannon
Alt Text as Poetry
Sing for Science
With Matt Whyte
Yemi Amu
Oko Urban Farms, Inc
Ana Bessie Ratner
The Other Almanac
Antariksha Studio
Avinash Kumar and Ami Metha
Christina Moushoul
Office Party
Dakota Gearhart
Life Touching Life
Decoding Stigma
Gabriella Garcia and Livia Foldes
Eliza Evans
ALL THE WAY TO HELL
Fragmentario
Maria-Elena Pombo
Jamica El
Muvaboard / Flourish DAO
Martina Abrahams Ilunga
You Had Me at Black
MICROPOLITAN STUDIO
Delara Rahim, Francisco Brown, Jimmy Pan
Mipsterz
Yusuf Siddiquee, Abbas Rattani, Shimul Chowdhury
Nathalia Dutra Maciel
Lesbian Archives
New Art City
Don Hanson and Sammie Veeler
Parsons & Charlesworth
Jessica Charlesworth and Tim Parsons
R.I.C.O. R.O.B.O.
Daniel Arturo Almeida, Itzel Basualdo, Rodrigo Carazas Portal, and Adrian Edgard Rivera
SHRIMP ZINE
Andreas Laszlo Konrath
The Flint Collective NYC
Leela Shanker
Showcases
Art & Code
Group Exhibition
Dunkunsthalle
64 Fulton Street
New York, NY 10038
Public opening on
Friday, June 16, 6pm-8pm
Gallery Hours:
Wednesday - Sunday, 12pm-7pm
NEW INC's members each take part in program tracks: areas of specialization that are guided throughout the year by a mentor-in-residence. Art & Code is a track run in partnership with Rhizome, an organization serving as a home for digital art and culture and a close peer to NEW INC.The Art & Code track brings together artists, engineers, and technologists who probe the future of communications technologies. Through the language of poetic computing they work to open portals of reflection and signal the shape of times ahead.
For DEMO2023, the members of each track share their work with audience members in the form of showcases specific to each group. Art & Code's showcase takes the shape of a group exhibition at Dunkunsthalle, a former Dunkin' Donuts storefront recently converted to an art gallery by artist and NEW INC alum Rachel Rossin. The exhibition features video works, interactive media, and performances by the artists in the track. Circles and circularity provide a guiding throughline for this exhibition: Jackie Liu debuts a CD-ROM based memoir and game, John Provencher creates generative, imperfect circles, and Jaehoon Choi deconstructs and reconstructs a watch for all to see. Roopa Vasudevan and Chelsea Thompto consider the implications of looking back at ourselves through digital tools, whether as monstrous figures in Thompto's work, AI interpretations of ourselves in Vasudevan's, or the disintegration of our day to day digital tools in Anggara's videos and performances.
Curated by Celine Katzman Wong, Rhizome Curator.
Presented in partnership with Rhizome and Dunkunsthalle with showcase support from LUME Studios.
Expanding on the New Museum's commitment to new art and new ideas, NEW INC is the Museum's cultural incubator supporting creative practitioners and small businesses working across art, design, technology. Now in its ninth year, NEW INC's membership model continues to support a diverse range of creative practitioners by providing a values-driven program and safe space for gathering and developing new creative projects and businesses. In 2020, NEW INC launched ONX Studio, an XR accelerator for artists, in partnership with the Onassis Foundation. NEW INC was cofounded in 2014 by the New Museum's Toby Devan Lewis Director Lisa Phillips and former Deputy Director Karen Wong as the first museum-led cultural incubator.
DEMO2023 Team
Salome Asega, Director
Raul Zbengheci, Deputy Director
Brian Policard, Program Manager
Gatch Gatchalian, Production Coordinator
Paul John, Head of Community
Osmanée Offre, Department Coordinator
Production:
Lauren Goshinski, Lead Showcase Producer
Vincent Naples, Technical Producer
Tony Tirador, Production Assistant
Danielle Levy, Flash Everything Producer
Fabrication & Installation:
WORTHLESSSTUDIOS - Free Alexander Tripp and Mario Mohan with additional fabrication support by Alida Ratteray, Elise Geschardt, Sam Pinckney, and Hassan Khan.
Blake Robbins
Natalya Kornblum-Laudi
Kyle Ingram
Special Thanks: Vong Vong Fine Art Services, Socrates Sculpture Park
Docents:
Drew Atz
Favour Ritaro
Paola Hortado Ortega aka Viiaan
The New Museum is the only museum in New York City exclusively devoted to contemporary art. Founded in 1977, the New Museum is a center for exhibitions, information, and documentation about living artists from around the world. From its beginnings as a one-room office on Hudson Street to the inauguration of its first freestanding building on the Bowery designed by SANAA in 2007, the New Museum continues to be a place of experimentation and a hub of new art and new ideas.










NEW INC is made possible through the generosity of numerous supporters, including the New Museum Board of Trustees. Thank you to all of the individuals, corporations, and foundations whose participation has been essential in allowing NEW INC to expand our creative community.  A full list of our Annual and Founding Supporters can be found here.
Partners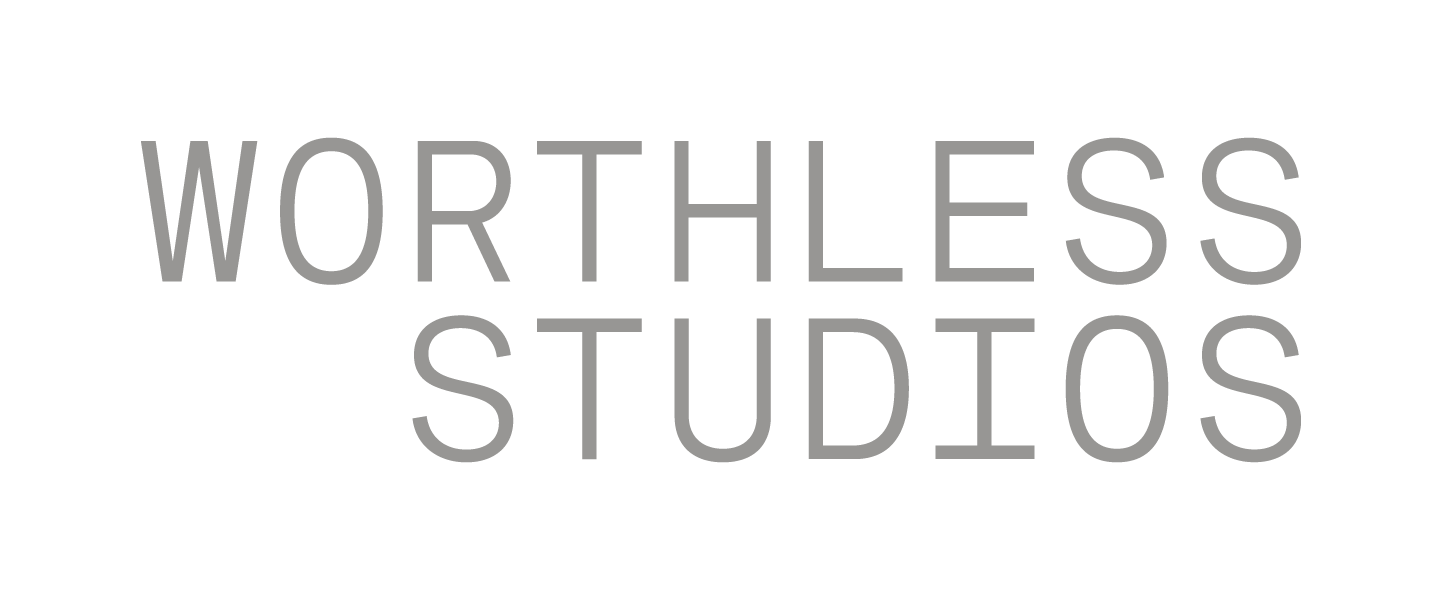 Hospitality Partners